Results from RRL-06 Sunday 30th April – The Curragh
Plenty of action last Sunday at the Curragh with harsh windy conditions. Racing was going to be difficult and proved to be the case with each race breaking up on the more exposed sections of the course ! Big thanks to all the marshals and those volunteer time after time to make it happen for all the riders !
Race1 saw a strong break on of 10 riders going away on Lap 1, again Ian Cassidy best of the bunch taking 1st with Fearghal Regan in 2nd and Mark Kidd in 3rd place.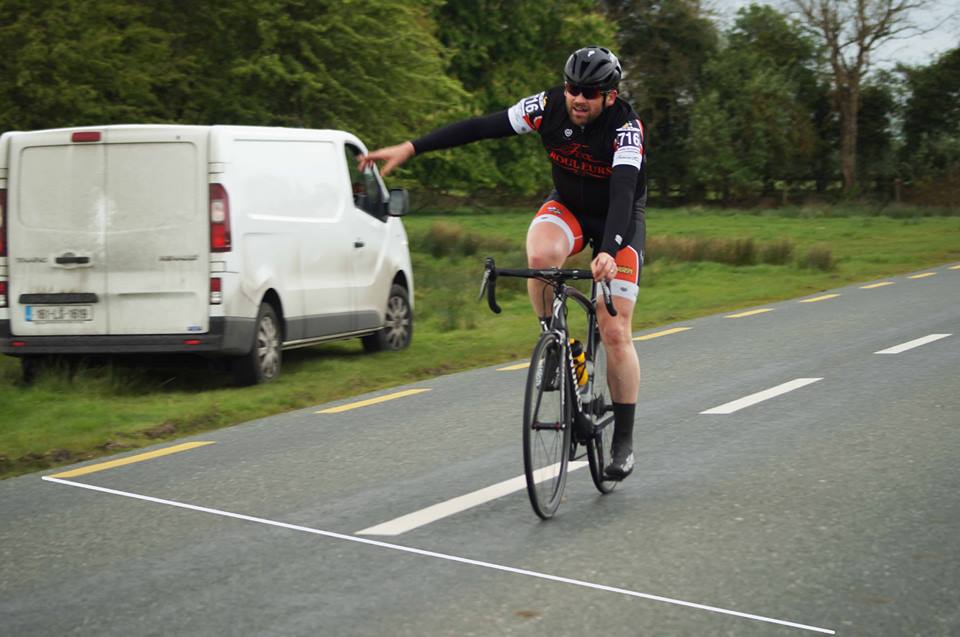 Race 2 saw the duo of Malcolm Kell of Smart Lamps and Ruairi White Clontarf CC attack with 40km remaining a brave move paid off for them with photo finish Malcolm just taking the win and Roy Bowden taking 3rd out of the bunch finish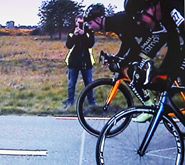 Race 3 saw Nick Keegan sprint to victory out of the bunch to take 1st place, Bobby Messett takes 2nd and Daniel Roberts in 3rd place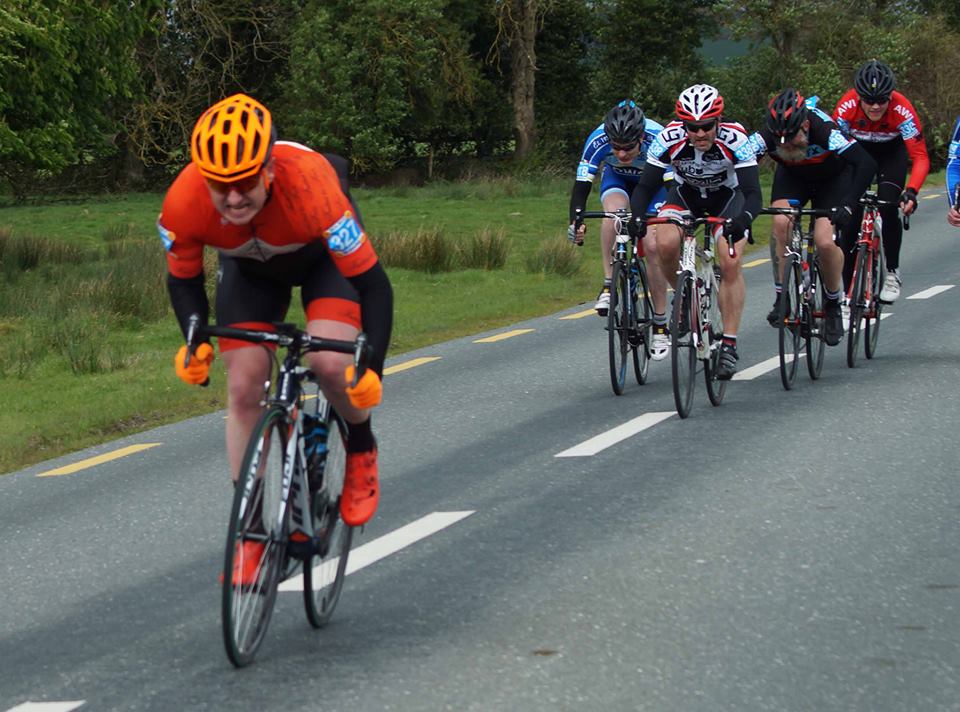 Race 4 Keith Lambourne takes victory again this week ! with Jim Morahan in 2nd and Com Conway in 3rd place
Black and Orange Group – Race 1

Ian Cassidy

716

Fixx Rouleurs

G

12

Fearghal Regan

719

Kilcullen CC

G

11

Mark Kidd

717

Fixx Rouleurs

G

10

Neil Delahaye

712

Team Asea

G

9

Patrick Deegan

724

IVCA

G

8

Cathal Miller

739

Clontarf CC

G

7

Jonathan Grimes

740

McNally Swords CC

G

6

David Carroll

713

Usher IRC

G

5

David Holland

634

Cuchulainn CC

F

4

Nathan Hannigan

613

McNally Swords CC

F

3
White and Green Group – Race 2

Malcolm Kell

504

Smart Lamp

E

12

Ruairi White

527

Clontarf CC

E

11

Roy Bowden

524

Sorrento CC

E

10

Paul Fahy

545

Slaney Cycling Club

E

9

Lloyd Scott

544

Smart Lamp

E

8

Derek Gormley

550

Ratoath Wheelers

E

7

David MacNeaney

406

Bray Wheelers

D

6

Graham Synnott

431

Donadea Wheelers

D

5

Seán Lally

421

Smart Lamp

D

4

Hugh Davis

411

Slipstream Gorey

D

3
Blue and Purple Group – Race 3

Nicholas Keegan

327

Fixx Rouleurs

C

12

Bobby Messett

338

Bray Wheelers

C

11

Daniel Roberts

318

Dublin Wheelers

C

10

Terence Fennessy

339

IVCA

C

9

William McCormack

330

Velo Club Balrothery

C

8

Tommy Dempsey

309

Dublin Wheelers

C

7

Yvonne Doran

341

Orwell Wheelers

C

6

Sean Dunne

313

Bray Wheelers

C

5

Andy Campbell

337

Clontarf CC

C

4

Ned Costello

215

Sundrive Track

B

3
Red Group – Race 4

Keith Lambourne

101

Laois CC

A

12

Jim Morahan

106

McNally Swords CC

A

11

Colm Conway

121

IVCA

A

10

Bernadette O'Brien

109

McNally Swords CC

A

9

Paddy Davis

123

Usher IRC

A

8

Des Howe

103

IVCA

A

7

Derek McCullagh

116

IVCA

A

6

Mick Davis

122

Co. Dublin Road Club

A

5

Eddie Dunne

113

IVCA

A

4

Eddie Scully

120

Smart Lamp

A

3